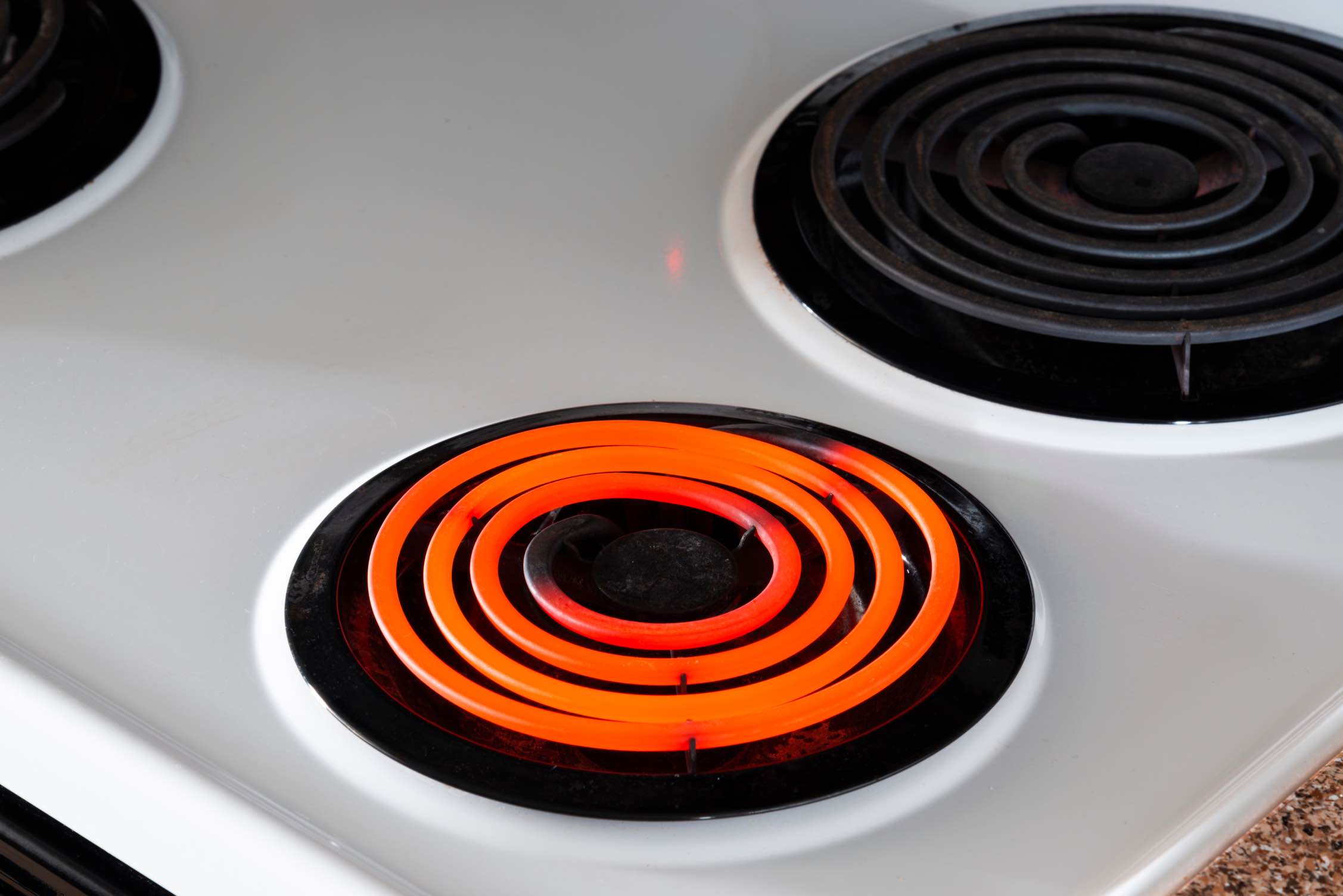 Posted on Sep 1st 2022
Electric Stove Not Working? Try These Troubleshooting Tips
The majority of homes in the United States have an electric stove. These appliances are well–loved for how consistent they are to cook with and how easy they are to clean. Still, like any appliance, electric stoves need maintenance now and then to keep them in top form. Before you call in the experts for a minor repair, here are some suggestions on how to address common problems on your own first.
Check the Power Source
---
If the entire appliance doesn't turn on, start by checking the power source. It's not likely that your oven has been entirely unplugged. However, you can verify that the plug is getting power by checking your circuit breaker or testing the outlet by plugging in another device. If the outlet gives power, but your stove still won't turn on, there's probably an issue with the stovetop itself. If the outlet doesn't work, contact Custom Electrical Services to have an electrician fix it.
Check the Coils
---
If your stove does turn on, but some or all of the electric coils won't provide heat, it could be that they aren't plugged in all the way. This can happen when you remove the coils for cleaning. Double–check that they have been replaced entirely and that there isn't any debris stuck between the coil and the stove that may disrupt the power flow. If you've verified the connection and checked for a mess, and it's still not getting hot, it's time to call the professionals.
You may also notice that there has been some damage to the electric coils. These coils will obtain a bit of wear and tear as we cook. If you see significant damage like blisters, cracks, or bubbles on the surface of the coils, it's time to replace them. You can generally find these replacement parts at reasonable prices from a local hardware store or online. Just verify that the make and model of the replacement is the correct size you need.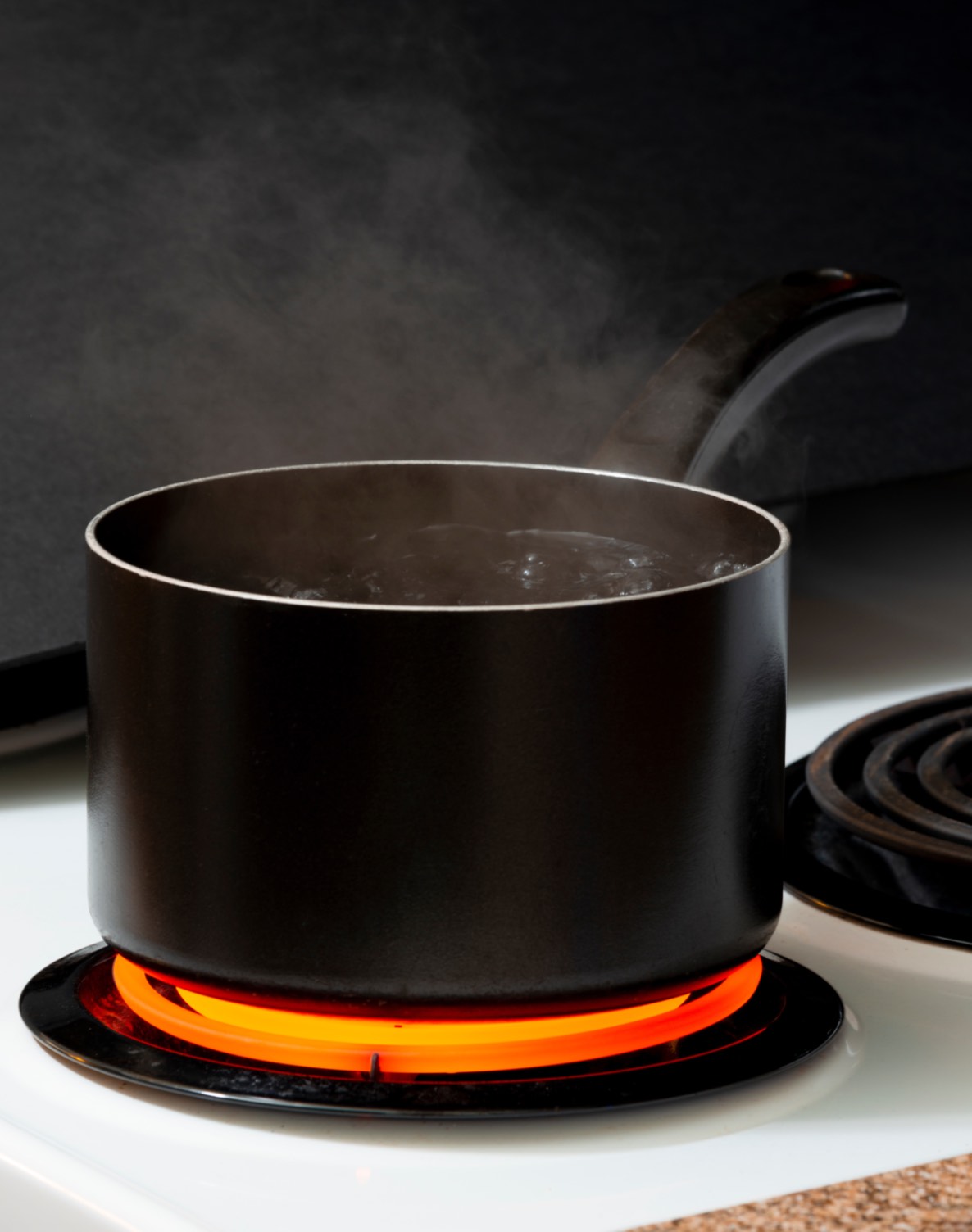 Call in the Experts
---
If you've verified that power is getting to your stove, your stove and coils are clean, all the plugs and cords seem free of damage, and you're still seeing issues, contact the experts of Custom Electrical Services .
If the temperature won't adjust as it should, if your stove sparks when it turns on, or if your food isn't cooking evenly, Custom Electrical Services can help! Taking care of these issues sooner rather than later can save you hundreds of dollars in costlier repairs down the line. Repairing your stove will also save you the hassle of buying and installing a brand–new one.
We have more than two decades of experience in residential, commercial, and industrial locations. Our licensed and insured electricians will provide incredible service and get your stove in working order in no time. Working with electricity can be dangerous. If you've exhausted your abilities to get your electric stove back to full working order, let us help you the rest of the way!
We make sure you get the most for your money.
Read what our customers have to say and then give us a call!