Or Request to Schedule Below
Submit your information below, and we will call to schedule your free in-home estimate!
Home Electrical Repair Near Me
From supplying hot water to light, your home's electrical system provides you with life's necessities. Malfunctions in your system can range from discomfort to a life-threatening emergency, so proper maintenance is essential.
Custom Electric has 26 years of experience in residential electrical repairs and we can handle everything from flickering lights to electrical surges. Whether you need help troubleshooting a recurring electrical issue or you are concerned about high electricity bills, our team has an expert solution. Contact us today for more information on home electrical repair services.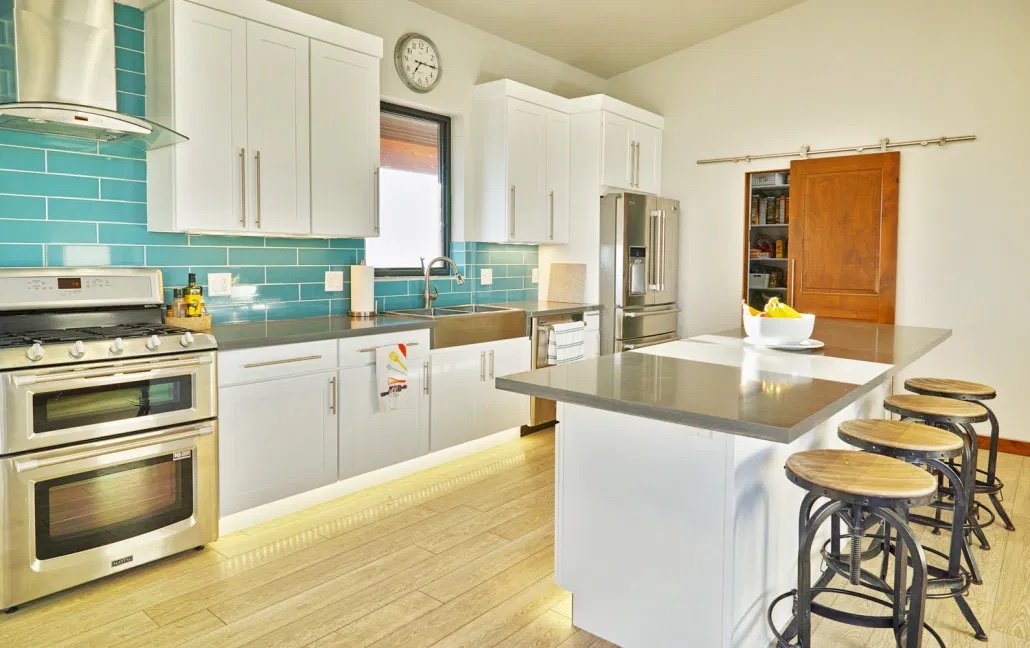 Electrical Emergencies -- Don't Hesitate to Call
While most electrical issues are easily addressed with a quick repair or regular maintenance, some are dangerous. Power outages, appliances or outlets that cause shocks, and electrical overloading are all emergencies that can lead to life-threatening situations.
Our team is prepared to handle electrical emergencies quickly and safely.
Request Your Own


FREE Evaluation


from Custom Electrical!
Top Residential Electricians in Utah
Custom Electrical has been serving Utah residents and businesses with residential electrical services for over 26 years! We have a trusted team of fully licensed and insured electrical technicians skilled in new home construction, residential remodels and electrical service calls; including electrical troubleshooting and additional electrical system installations.
---
We make sure you get the most for your money.
Read what our customers have to say and then give us a call!