Or Request to Schedule Below
Submit your information below, and we will call to schedule your free in-home estimate!
Industrial Electrician FAQ in Utah
Industrial electricians are integral in keeping an industrial facility running smoothly. Industrial electrical systems can be complex and even dangerous, and trusting an experienced professional is the best way to ensure that maintenance and repairs are done correctly. If you're searching for an industrial electrician, check out our industrial electrician FAQ in Utah to learn more about what an industrial electrician does and when their services are required.
What is an Industrial Electrician?
Industrial electricians are responsible for the electrical systems within an industrial setting such as a manufacturing or processing plant. (LINK to What Do Industrial Electricians Do cluster topic) They work to keep electrical equipment (and, as a result, the facility itself) safe and functional. Responsibilities include:
Installation and maintenance of manufacturing equipment, wiring, and large–scale machinery
Inspection of wiring and electrical components to certify they are up to date and code
Repairs for electrical machinery
Testing and troubleshooting electrical components
Design of instrumentation and controls systems
Understanding of electrical design for factories and large–scale commercial construction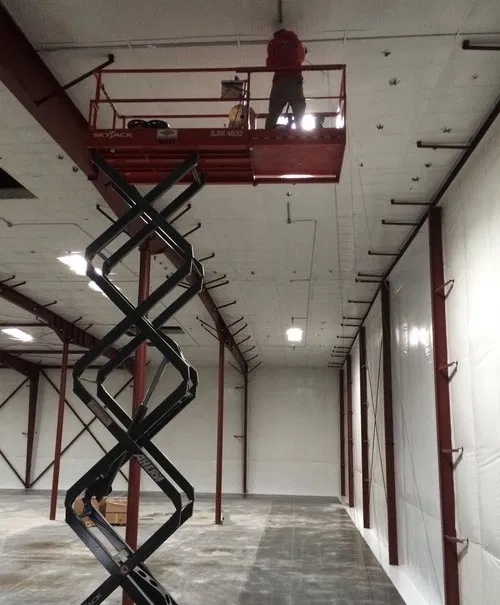 What Skills Should an Industrial Electrician Have?
To guarantee the safety and success of an industrial electric job, any professional industrial electrician you hire should possess skills such as:
Critical thinking skills
Safety skills
Electrical troubleshooting knowledge
Physical endurance and strength
Communication and time management skills
At Custom Electrical Services we look for these skills and only hire trustworthy, experienced electricians.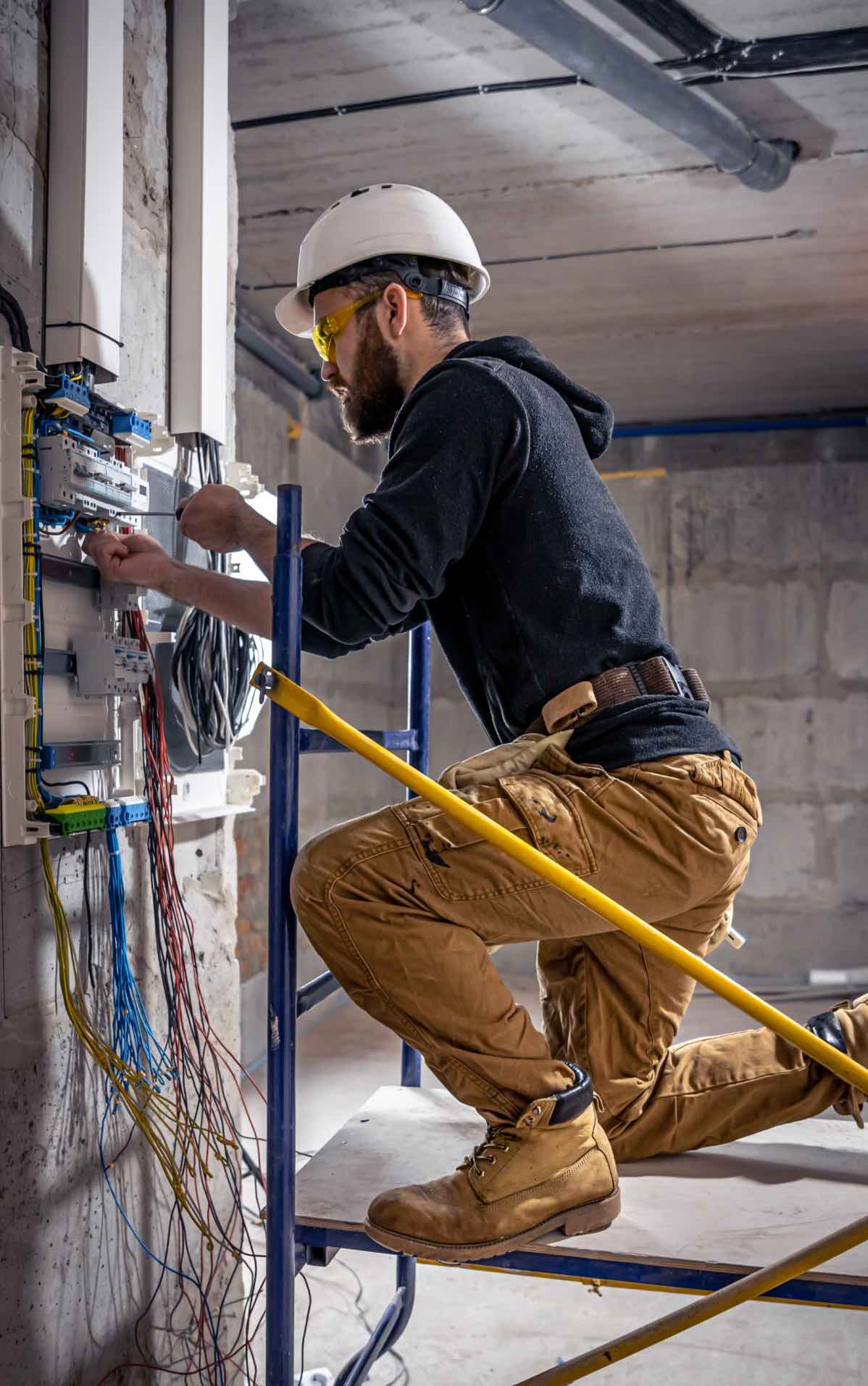 What are the Differences Between Residential, Commercial, and Industrial Electricians?
Different electricians specialize in unique electrical systems and work environments, so it's essential to know which electrician to hire for your facility's needs. Here is a breakdown of the three different types of electricians, all of which can be found at Custom Electrical Services .
---
Residential Electrician
Residential electricians work primarily in homes. When homeowners encounter an issue with their home's electrical system, they can call a residential electrician to troubleshoot the problem.
Commercial Electrician
A commercial electrician typically works in commercial buildings, such as office buildings or retail stores. Commercial wiring is more complicated than residential wiring, so commercial electricians must verify that the building's wiring and electrical components are safe and functional.
Industrial Electrician
An industrial electrician works in industrial facilities that use complex wiring and sensitive machinery. They possess a higher skill set to maintain a scope of electrical systems that range from micro–currents to high voltage.
How Do I Know I Need an Industrial Electrician?
---
Some business owners may assume they only need industrial electricians during construction, remodeling, or electrical emergencies. We hope this industrial electrician FAQ in Utah demonstrates that this is far from the truth. Even the slightest warning signs may indicate a more complicated electrical problem. (LINK to When to Hire an Industrial Electrician cluster topic) A few common electrical problems you may encounter that require an industrial electrician include:
Flickering lights
Electric shocks
Blown breakers or fuses
Unusual sounds or smells
Damaged wiring
Smoke, discoloration, and scorching
Ignoring a sign of an underlying electrical issue or troubleshooting the problem yourself isn't worth risking your and your employees' safety. Hiring a licensed industrial electrician can save time, money, and effort.
Questions to Ask Before Hiring an Industrial Electrician
Poorly repaired machinery or electrical systems can have devastating consequences in an industrial setting. Hiring a qualified electrician is just as much about safety as quality work. Keep these industrial electrician FAQs in mind to help ensure that you've hired the best electrician with the right experience for the job.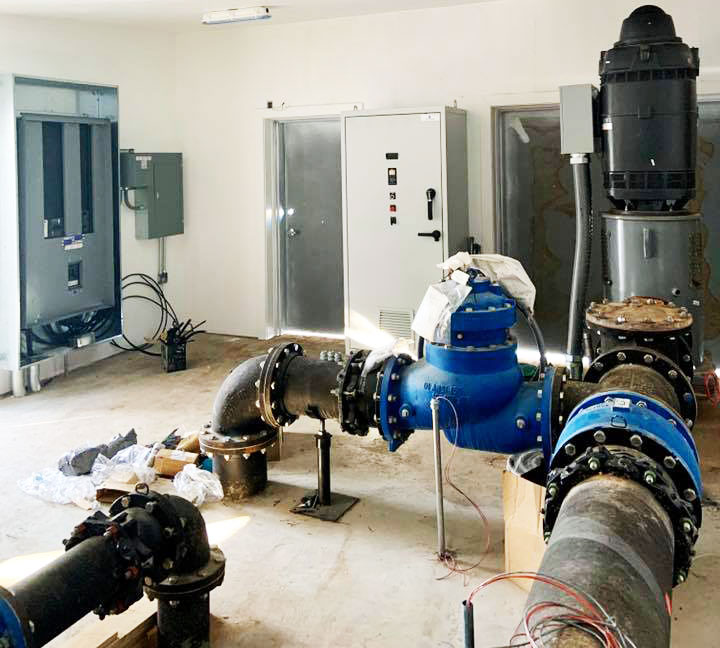 Any electrician you hire to work on your industrial electric system should be licensed in your state.
Industrial electric projects can be complex and require a certain level of training. Don't be afraid to inquire if your electrician is experienced enough to provide you with high–quality work.
Even if they do not have an exact idea of the final cost, your electricians should be able to give you a rough cost estimate.
Though small jobs may not require a permit, large–scale industrial electrical projects typically require a permit and an inspection before work can begin.
Safety inspections help to check that your industrial facility is safe and efficient. Not every project includes an inspection, but you can ask your electrician if an inspection will be performed or if it will come at an extra charge.
At Custom Electrical Services , we take service and customer care seriously. When you hire an electrician through Custom Electrical Services , you can feel confident that you are working with a licensed, experienced electrician.
Why Choose Custom Electrical?
We hope this industrial electrician FAQ has helped to answer any questions you may have about when and why to hire an electrician for your industrial facility. At Custom Electrical Services , we're proud to offer our customers in the Utah area with expert industrial electric services. We follow all building and electrical codes to the letter, and our team of licensed industrial electricians is highly experienced in electrical installation, maintenance, and repair. Our priority is to keep your factory or business safe and fully operational.
If you're looking for industrial electricians in the Utah area, choose our professionals' affordable, high-quality services at Custom Electrical Services . Contact us today to learn more about our industrial electrical services or to schedule an estimate.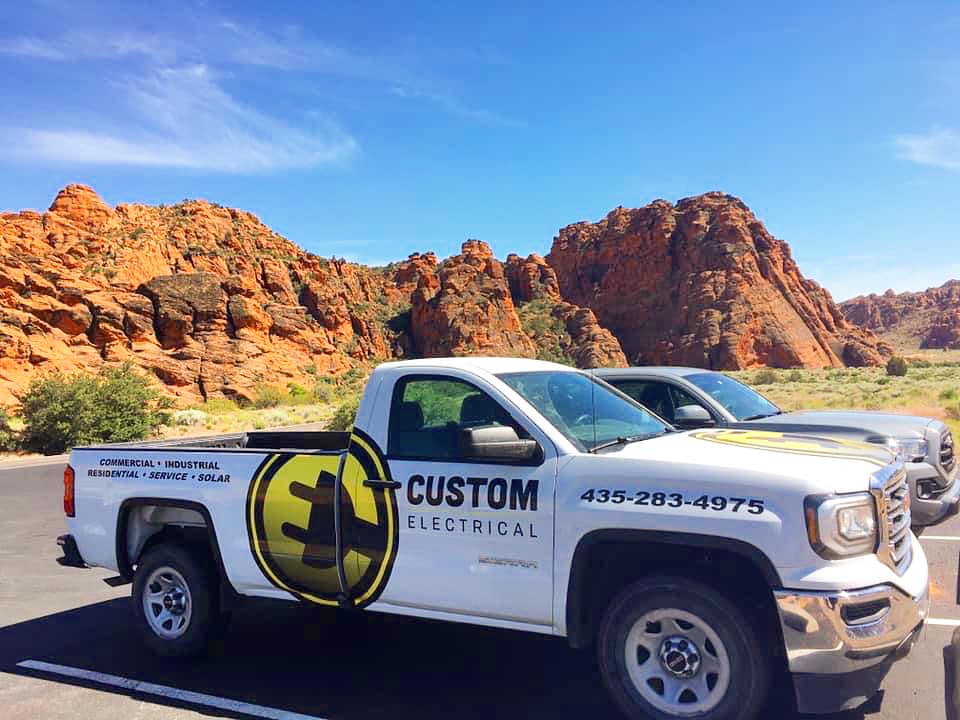 We make sure you get the most for your money.
Read what our customers have to say and then give us a call!