Or Request to Schedule Below
Submit your information below, and we will call to schedule your free in-home estimate!
Custom electric expertly installs electrical systems for new commercial construction, including large-scale projects like retail build-outs. From lighting systems to high energy demands, our team can design and wire an elaborate electrical system to meet your business' needs.
A successful business begins with a functioning building. Our team can install electrical systems that support commercial kitchens, workspaces, residential living, and more. We work directly with construction companies and architects to ensure safe installation. All of our commercial electricians are licensed and insured.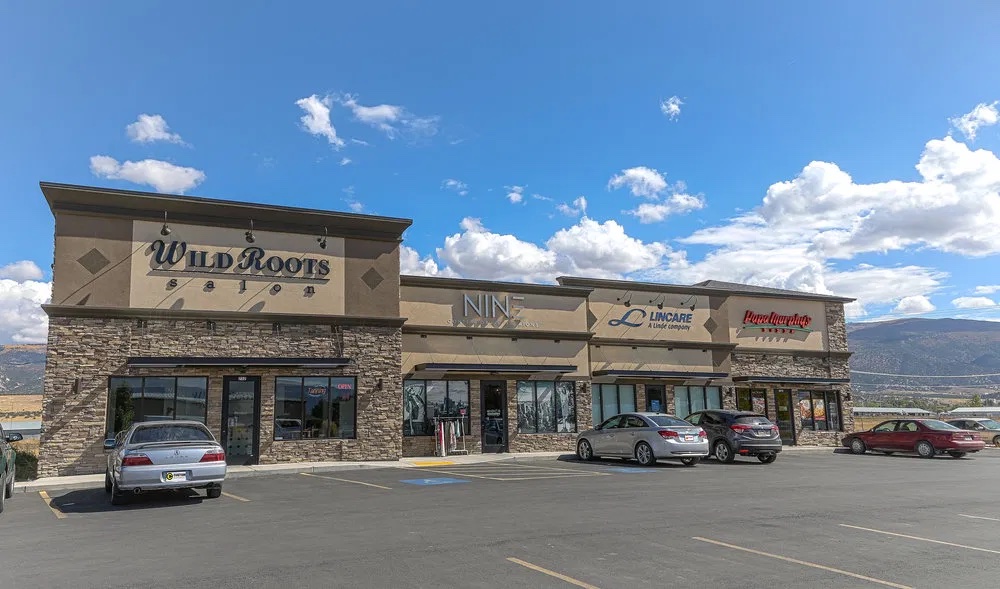 Commercial Electrical Contractors
If you are looking for a team of commercial electrical contractors that can provide expert work, you have come to the right place. Custom Electric works hard to meet your needs on time, on budget, and up to code. When you hire us, you'll open your doors on your anticipated Grand Opening day.
An investment in your business is an investment in your success. Contact us today for a free estimate on your commercial retail build-out.
Request Your Own


FREE Evaluation


from Custom Electrical!
Top Commercial Electricians in Utah
Custom Electrical has been serving Utah residents and businesses with residential electrical services for over 26 years! We have a trusted team of fully licensed and insured electrical technicians skilled in new commercial construction, retail build-outs or tenant improvement projects and all measure of commercial electrical service calls; including small to large troubleshooting and additional electrical system installations.
---
We make sure you get the most for your money.
Read what our customers have to say and then give us a call!