Or Request to Schedule Below
Submit your information below, and we will call to schedule your free in-home estimate!
Best Electrician in Utah
Electricians are specialists, meaning they know all about electricity and how it needs to work safely in your home or business. While others may claim to know enough about electrical systems to perform needed services, finding the best electrician near you is the only way to guarantee your home is in safe hands.
If you're searching for "best electrician near me", look no further than Custom Electrical. We're your No. 1 contractor for all residential electric services.
Our residential electricians are licensed professionals with years of experience under their belts. Leave it to us to perform any needed electrical repairs or maintenance, from simple to the most involved jobs.
Plus, for your peace of mind, the Custom Electrical team uses brand-name equipment to ensure the highest quality for every part of the job.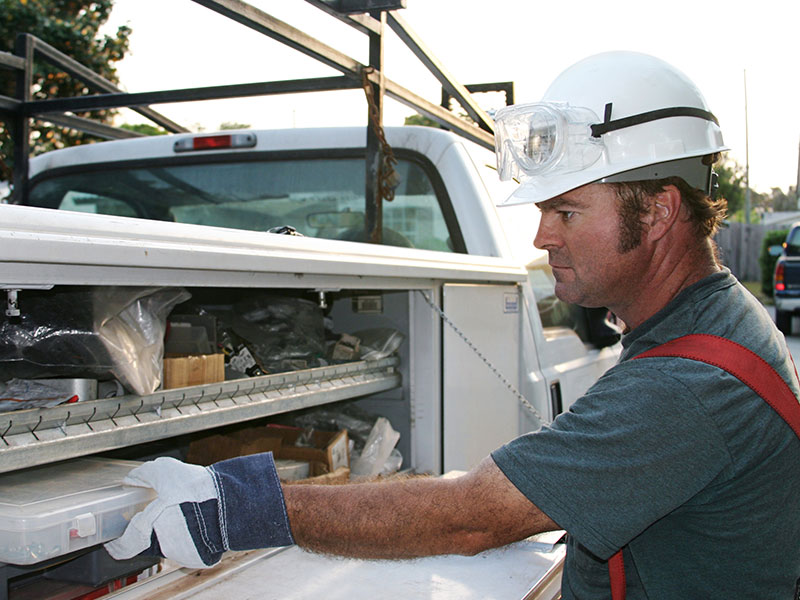 Don't overlook the importance of proper and safe residential wiring in your remodel. Electricity is in every room in your home — even the pantry and closets! Each of these rooms has the possibility of a defective wiring problem that could cause a dangerous situation for you and your family.
Custom's Electrical's nearby residential wiring services mean fewer defects have a chance of slipping through the cracks.
Request Your Own


FREE Evaluation


from Custom Electrical!
Top Residential Electricians in Utah
Custom Electrical has been serving Utah residents and businesses with residential electrical services for over 26 years! We have a trusted team of fully licensed and insured electrical technicians skilled in new home construction, residential remodels and electrical service calls; including electrical troubleshooting and additional electrical system installations.
---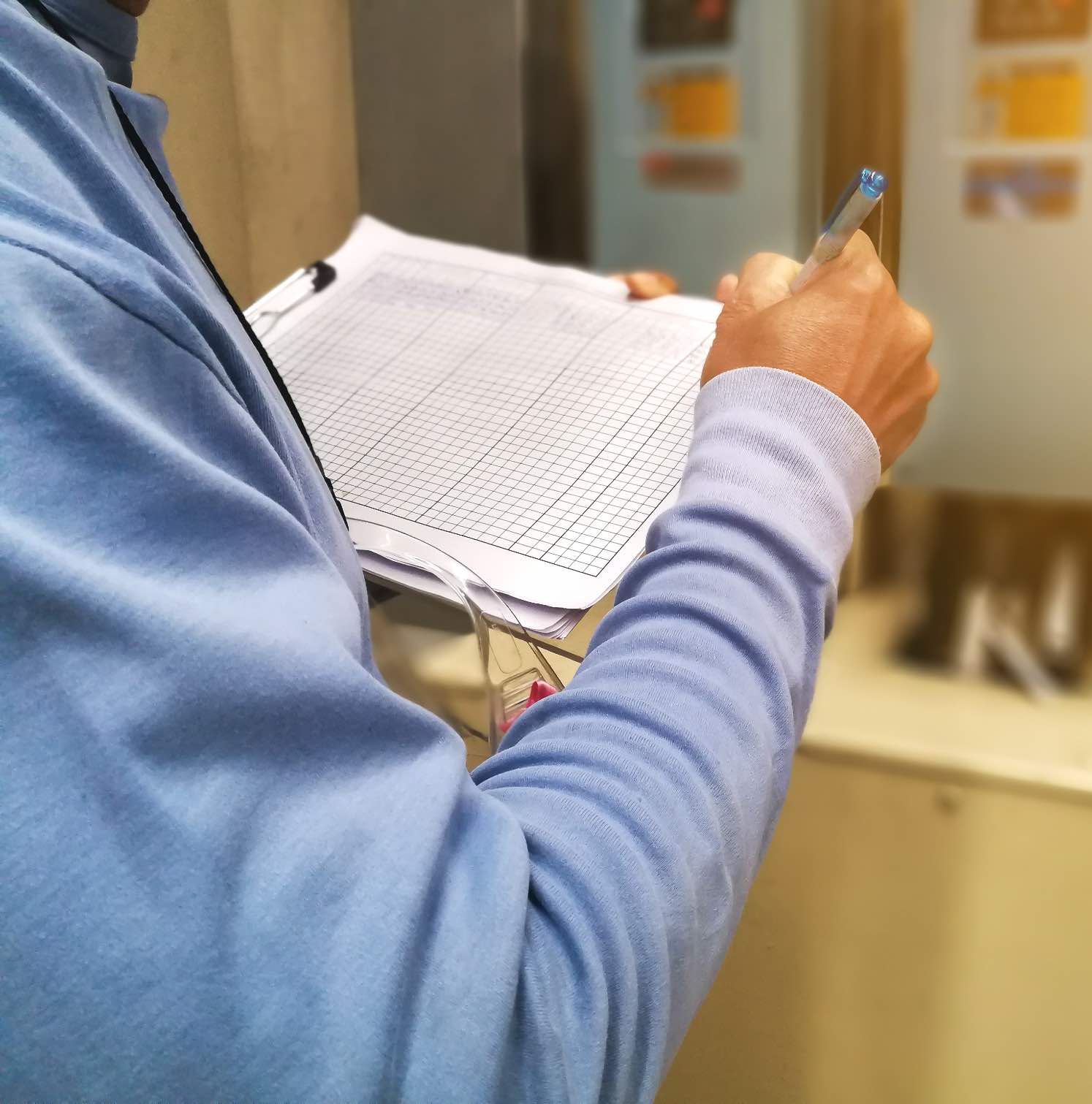 Examples of Electrical Maintenance
A home's electrical system is one of its most essential features. From your appliances to the smallest light in your closet, it's a vital part of your daily life. When everything is running correctly, you don't think about it. But as soon as something goes wrong, it quickly becomes a large inconvenience, even an emergency in some cases.
Don't let an electrical problem catch you by surprise. Prevent disruptions to your routine with regular electrical maintenance from the best electrician in Utah. An electrician can provide a range of services, from general electrical maintenance to full rewires and installations, they have the knowledge and experience to deliver a safe and effective service.
Our licensed electricians perform residential electrical maintenance to prevent problems and ensure the integrity of your electrical system. Residential electrical care can help you avoid service interruptions, prevent immediate hazards and ensure your home's wiring and equipment are up to code.
An Electrical Maintenance Inspection can Include:
Inspecting the Electrical Panel
Inspecting the Circuit Breaker
Inspecting the Wiring
Inspecting the Switches and Other Fixtures
Replacing Light Bulbs
Repairing an Outlet that has Stopped Working
Replace Light Fixtures
Upgrade Switches and Outlets
Fix flickering lights
Install Ceiling Fans
Add More Outlets
Repair Short Circuits
Even for routine maintenance, a trained and licensed electrician should perform all electrical work. This is for your safety as well, and to ensure a quality job.
However, there are some tasks that you can perform on your own.
Electrical maintenance is usually considered a regular check-up of your electrical system to ensure everything works properly. As with most home-related issues, finding potential problems before they escalate can save you lots of money, time and worry in the long run.
Emergency Services vs Electrical Maintenance
There is a big difference between emergency electric needs and electrical maintenance.
Electrical maintenance is something you should have a professional electrician perform regularly, usually about once a year. They typically don't take long, and don't require you to be present for the duration of the appointment.
An emergency service, however, is just that — an emergency. Perhaps your appliances aren't working an you're at risk of food spoiling in the fridge. Or maybe something is wrong with a fuse, outlet or your breaker that could risk your family's safety. With an emergency service, it isn't something you can plan for an work into your schedule, like with a maintenance appointment. Emergencies come at the most inconvenient times and can disrupt your entire day, or week, depending on the scale of the issue.
Custom Electrical handles both emergencies and regular maintenance. Call us if something urgent needs to be done — but don't wait until an emergency arises before giving your electrical systems some TLC.
The Best Electrician Near You in Utah
Custom Electrical provides residential electrical service calls to customers throughout Utah. We provide everything from rotted electrical panel replacement to GFCI wiring repair, and more.
We are proud to be the best electrician near you. Whatever you need, we can handle it. No matter your electrical issue, give us a call!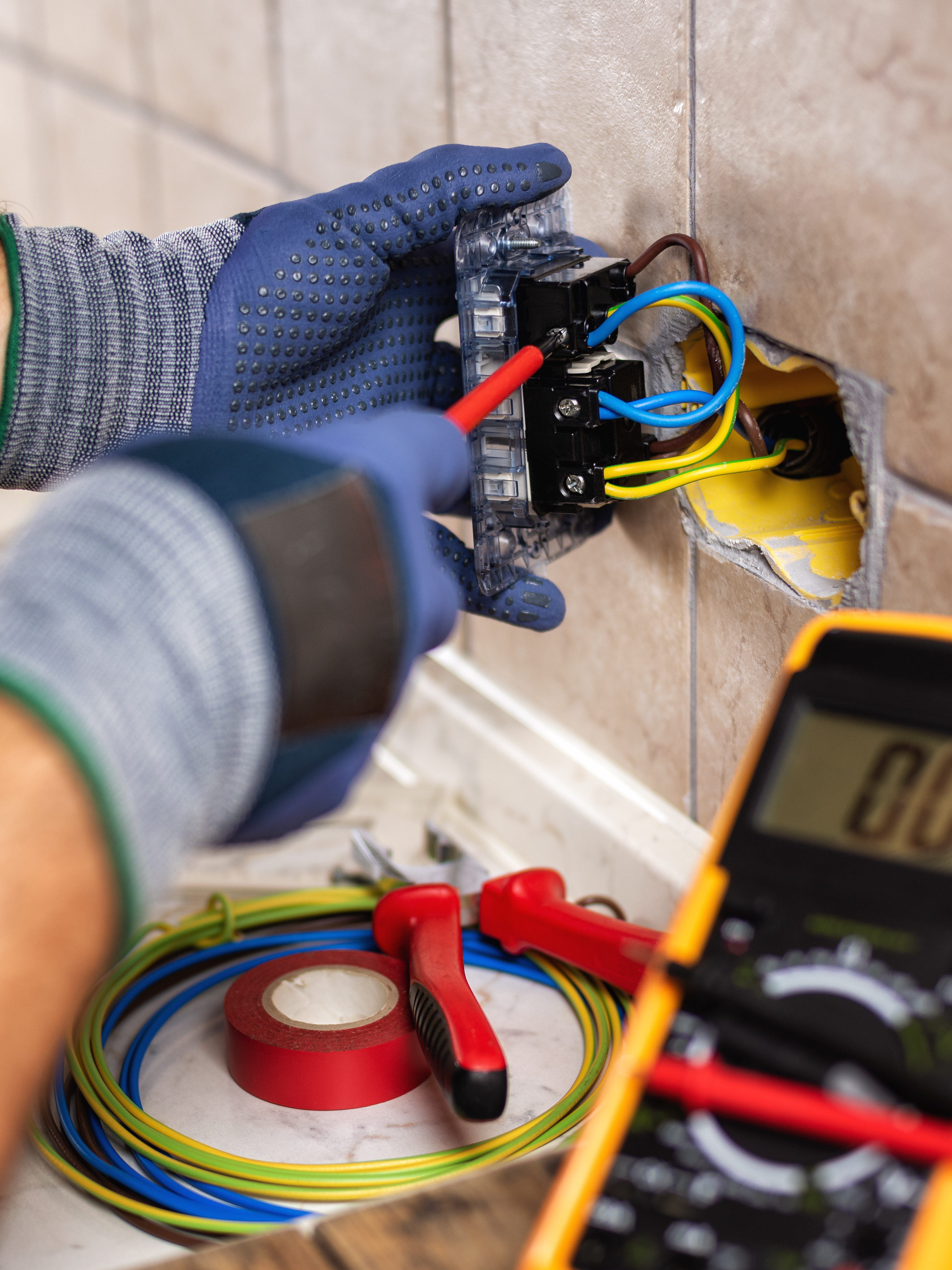 We make sure you get the most for your money.
Read what our customers have to say and then give us a call!