Or Request to Schedule Below
Submit your information below, and we will call to schedule your free in-home estimate!
How to Find an Electrician in Utah
Finding a electricians in your area doesn't have to be difficult, although it can seem that way when you start searching.
A simple search for "electricians in my area" can quickly become overwhelming, which is the last thing you need when facing an electrical issue in your home. With so many options available, finding a trusted electrician can be challenging.
Here are some tips on finding a residential electrician and why choosing Custom Electrical is a great choice.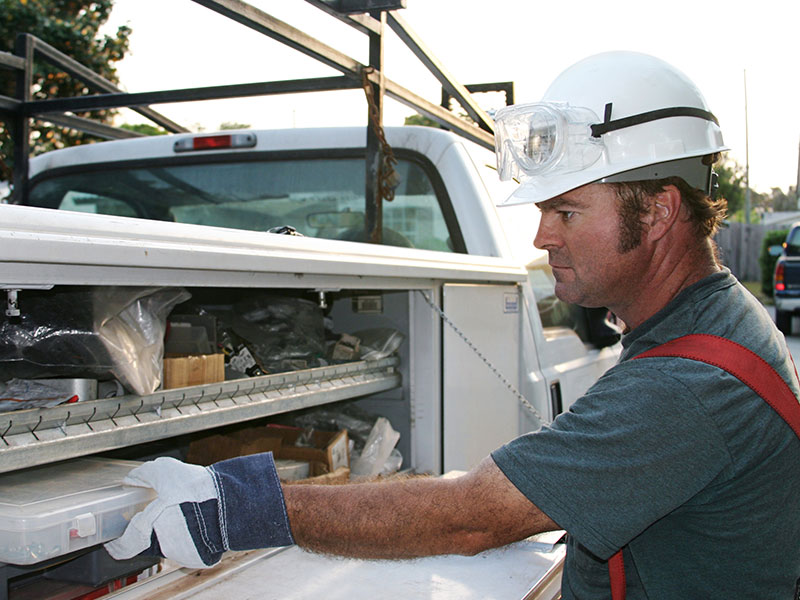 Don't overlook the importance of proper and safe residential wiring in your remodel. Electricity is in every room in your home — even the pantry and closets! Each of these rooms has the possibility of a defective wiring problem that could cause a dangerous situation for you and your family.
Custom's Electrical's nearby residential wiring services mean fewer defects have a chance of slipping through the cracks.
Request Your Own


FREE Evaluation


from Custom Electrical!
Top Residential Electricians in Utah
Custom Electrical has been serving Utah residents and businesses with residential electrical services for over 26 years! We have a trusted team of fully licensed and insured electrical technicians skilled in new home construction, residential remodels and electrical service calls; including electrical troubleshooting and additional electrical system installations.
---
Do Your Research
When you need a residential electrician, the first step is to do your homework. Try to find a licensed, insured electrician with good references. Thankfully, there are many ways to find such a professional these days.
Here are a few suggestions for finding a qualified electrician in your area:
Check Online
Directories
Check online local business directories such as Yelp, Angie's List and Home Advisor. These directories will allow you to read reviews of local electricians in your area and provide contact information for the companies or professionals listed.
Ask Friends and Neighbors for Recommendations
Word of mouth remains a fantastic and often reliable source. Friends and neighbors may recommend using a particular contractor for your next electrical project that they've been impressed with. Most people aren't quick to recommend bad work, so asking neighbors can be the first step for many homeowners.
Search Job
Boards
Many local job boards such as Craigslist or Indeed allow users to search for contractors and skilled tradespeople in their area. You can search for specifically skilled tradespeople such as plumbers or electricians on these job boards and inquire if they're available for your project.
Verify their License, Insurance, and References
Electricians must be licensed and insured for their own protection. Don't consider hiring someone who isn't licensed or doesn't have insurance. Ask for references from past jobs and check them out with the Better Business Bureau.
Ask About Specialty Training
Many local electricians offer specialty training in high-voltage lines or fiber-optic cable areas. If you need this kind of work done on your home, make sure the electrician has experience or training in that area.
Talk to Several
Contractors
It's a good idea to talk with at least three different contractors before you hire one. This will help ensure you're comparing apples-to-apples when it comes to price quotes, and will also give you a good sense of how each contractor works.
Moving Forward With Your Selection
Whether you need help installing additional electrical services in your home, are dealing with an electrical emergency, or if you simply want some basic electrical maintenance done, it serves to stop and consider which residential electrician can do the best job for you.
Custom Electrical is a residential electrician company that offers a vast range of services. If you're looking for a residential electrician to handle lighting, solar panels, AC systems or anything else related to electrical services for your home or apartment, don't hesitate to contact Custom Electrical by searching for "electricians in my area."
We provide our clients with only the best service and workmanship. Over the years we've built a reputation and are proud to stand by our work. Our staff has many years of experience behind them, and we would love to share it with you.
Book your appointment today!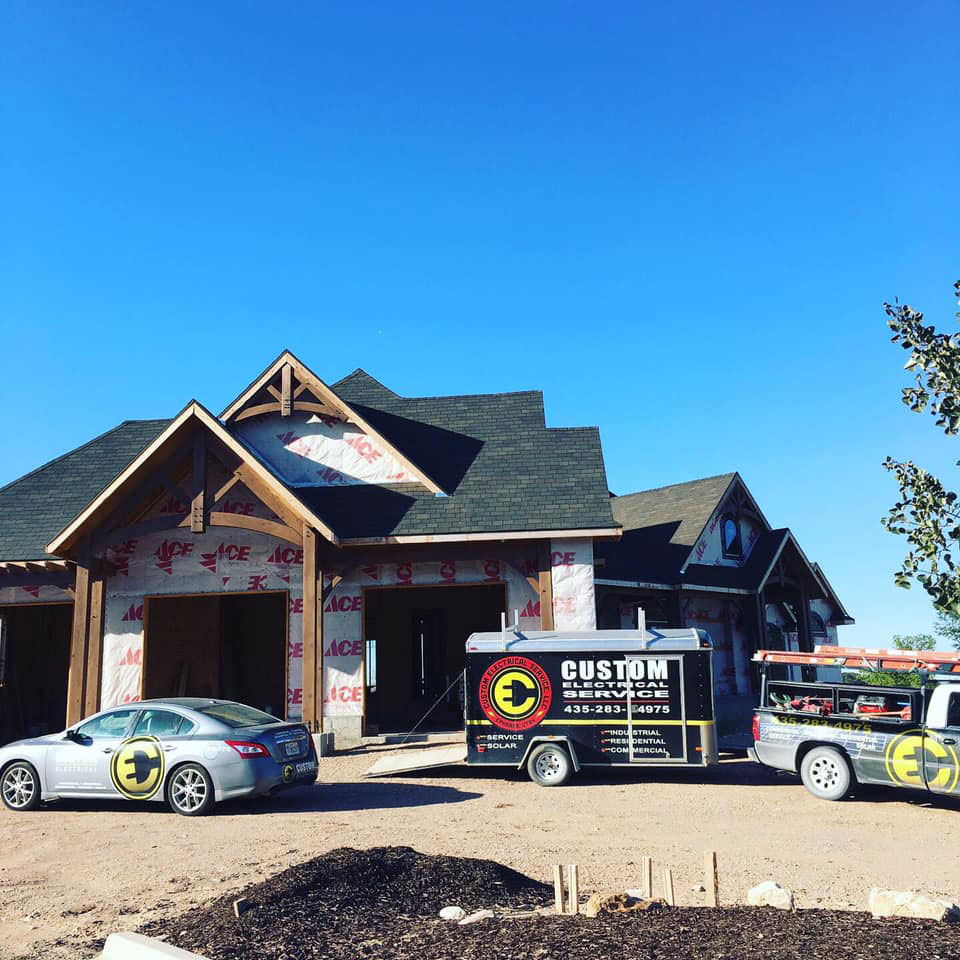 We make sure you get the most for your money.
Read what our customers have to say and then give us a call!