Or Request to Schedule Below
Submit your information below, and we will call to schedule your free in-home estimate!
Residential Wiring for Remodels and Renovation
Remodels typically involve the addition of rooms or appliances that require proper electrical wiring. It takes a skilled electrician to safely introduce new wiring into your existing electrical system. Improper wiring can lead to short circuits and other dangerous electrical malfunctions. Our team works closely with inspectors and contractors to ensure all residential wiring for home renovations is up to code.
We will:
Upgrade fixtures, outlets, and wiring to support new appliances
Design electrical systems for home additions
Upgrade existing or install new breaker boxes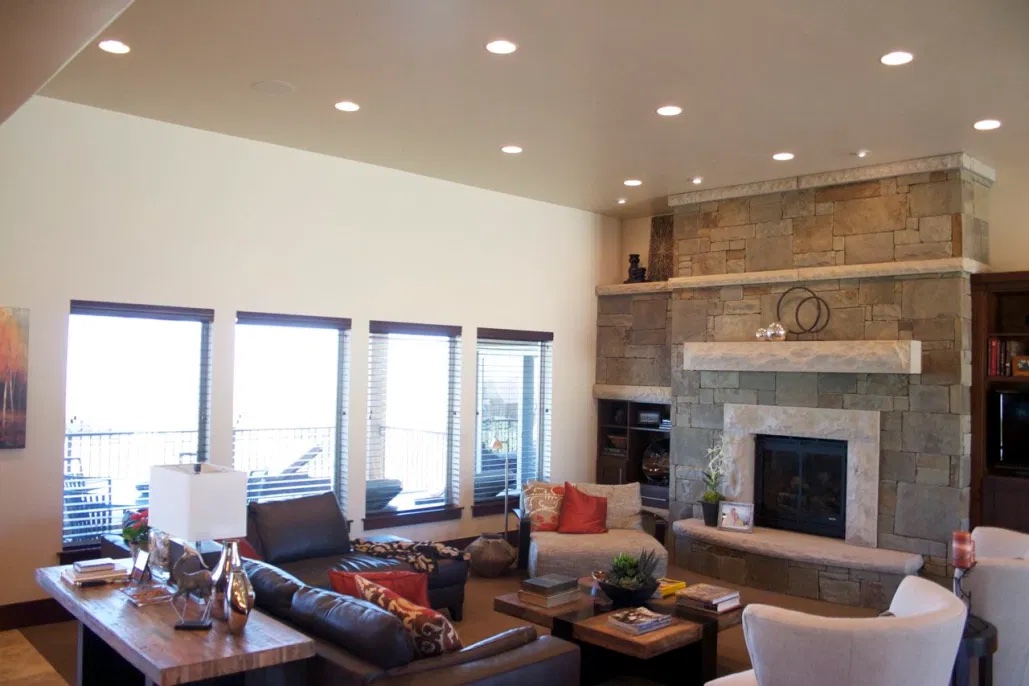 The Custom Electric team has more than 26 years of experience with electrical wiring for residential remodels and renovations. Whether you are updating an outdated electrical system or adding on new features, our team will safely and expertly provide the results you are looking for.
Don't waste any more time searching for an "electrician near me;" Custom Electric is ready to expertly update your electrical system.
Request Your Own


FREE Evaluation


from Custom Electrical!
Top Residential Electricians in Utah
Custom Electrical has been serving Utah residents and businesses with residential electrical services for over 26 years! We have a trusted team of fully licensed and insured electrical technicians skilled in new home construction, residential remodels and electrical service calls; including electrical troubleshooting and additional electrical system installations.
---
We make sure you get the most for your money.
Read what our customers have to say and then give us a call!