Or Request to Schedule Below
Submit your information below, and we will call to schedule your free in-home estimate!
A well-lit business is safer, more productive, and energy-efficient. Custom Electric is here to help you design the lighting system that makes sense for your business needs.
Customized interior lighting systems
Exterior lighting for enhanced security
LED and smart lighting
Lighting controls and dimmer switches
Motion sensors
No matter the size of your business, our commercial electricians will install a lighting system that fits your needs and energy demands.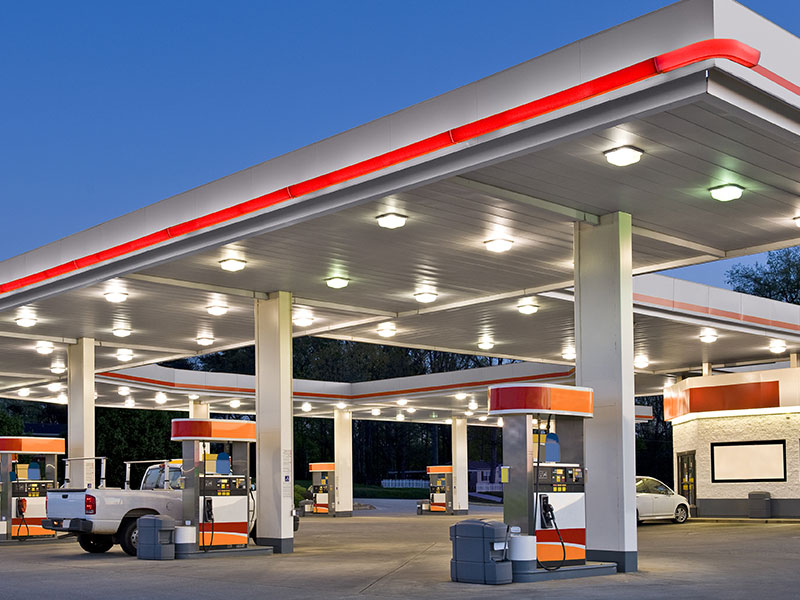 Smart Commercial Electrical Wiring
Whether you are building out a new office or planning renovations for your current building, our team can help you design a commercial electrical wiring system and customized lighting. Meeting building codes and energy standards, our team works quickly and efficiently. All of our commercial electricians are licensed, experienced professionals. You can count on us for a job done on time, on budget, and up to code! Contact us today for a free estimate.
Request Your Own


FREE Evaluation


from Custom Electrical!
Top Commercial Electricians in Utah
Custom Electrical has been serving Utah residents and businesses with residential electrical services for over 26 years! We have a trusted team of fully licensed and insured electrical technicians skilled in new commercial construction, retail build-outs or tenant improvement projects and all measure of commercial electrical service calls; including small to large troubleshooting and additional electrical system installations.
---
We make sure you get the most for your money.
Read what our customers have to say and then give us a call!