Or Request to Schedule Below
Submit your information below, and we will call to schedule your free in-home estimate!
For comfortable, safe living, electrical systems for new construction must be completed by professional electricians. If you need electrical wiring for your new house, Custom Electric is happy to help!
There is a lot more that goes into a home's electrical system than lighting - wiring for appliances, entertainment systems, and security systems, generators, surge protectors, service panels, HVAC systems, and more. If you are searching for residential electricians near you that provide new construction wiring, you can count on us.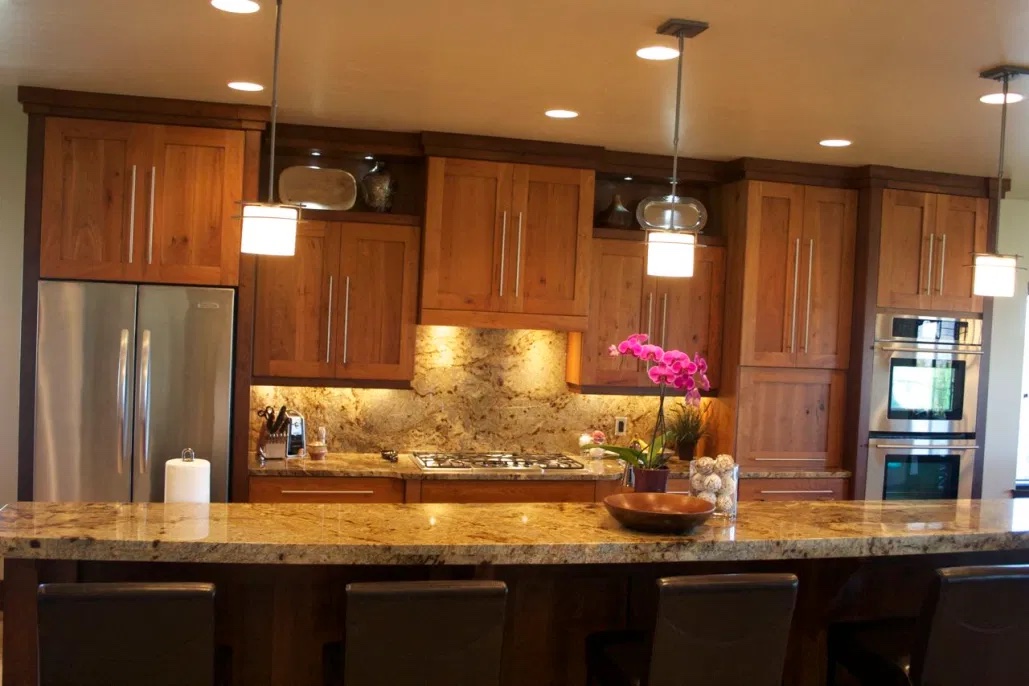 Expert Electrical Wiring for New Construction
Carefully planning and implementing is required during electrical installation. Our team has more than 26 years of experience in installing new house electrical wiring systems. Whether your needs are basic or luxurious with contemporary lighting technology, our team can design what you are looking for.
We provide full electrical systems and any other electrical additions necessary. Our team works efficiently to meet deadlines, communicating with your construction team as necessary. You will move into your new home on time, with beautiful lighting and efficient electrical systems.
Request Your Own


FREE Evaluation


from Custom Electrical!
Top Residential Electricians in Utah
Custom Electrical has been serving Utah residents and businesses with residential electrical services for over 26 years! We have a trusted team of fully licensed and insured electrical technicians skilled in new home construction, residential remodels and electrical service calls; including electrical troubleshooting and additional electrical system installations.
---
We make sure you get the most for your money.
Read what our customers have to say and then give us a call!