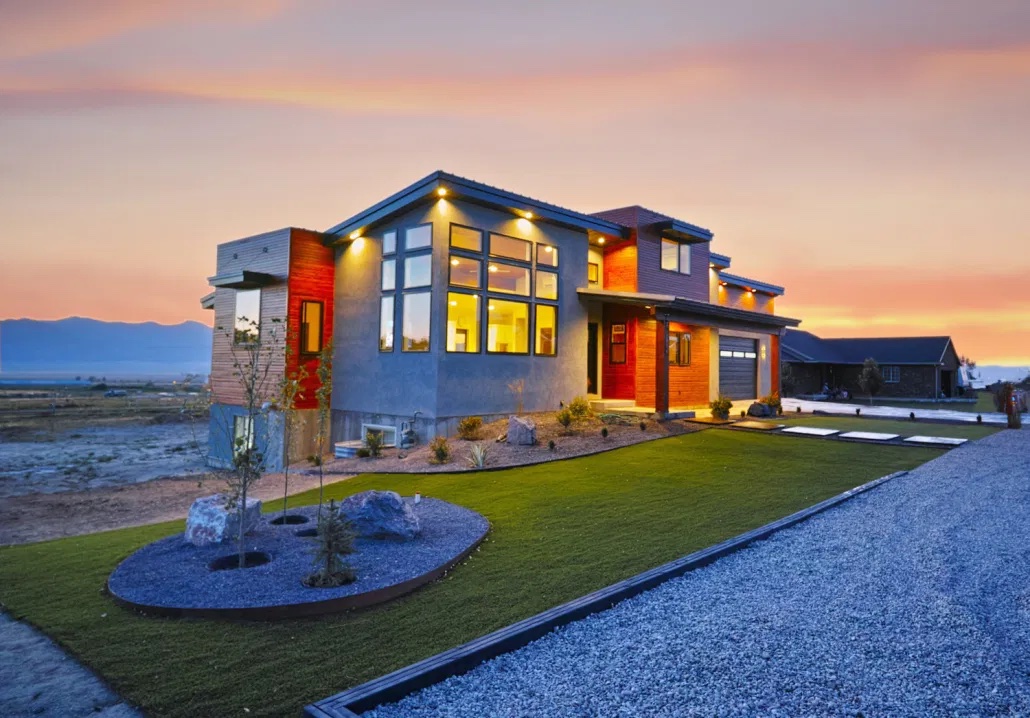 Posted on Aug 22nd 2022
How to Power Your Outdoor Lights
Few things are as magical as sitting outside surrounded by twinkling lights in the summertime, or cozying up around a firepit in the fall, and who of course can forget the cheer of colorful Christmas lights? Outdoor lighting can make your outdoor space look and feel amazing. But putting up outdoor lights and powering them can be a challenge, and even potentially hazardous.
Here are a few tips on how to safely and properly power your outdoor lighting. However, remember that any type of electrical work can be dangerous. For difficult electrical projects, schedule an appointment with Custom Electrical Services before attempting to DIY.
Plug it in
---
The best solutions are often the simplest. Take advantage of exterior outlets with extension cords. Splitters or remote plug–ins can allow you to control multiple strands of lights at once.
Unfortunately, extension cords can be unsightly. Even worse, they can be a serious tripping hazard, especially for young children. If you do utilize extension cords with exterior outlets, you can try to mitigate tripping hazards by taping them down, or try to place them in an area that doesn't see a lot of foot traffic.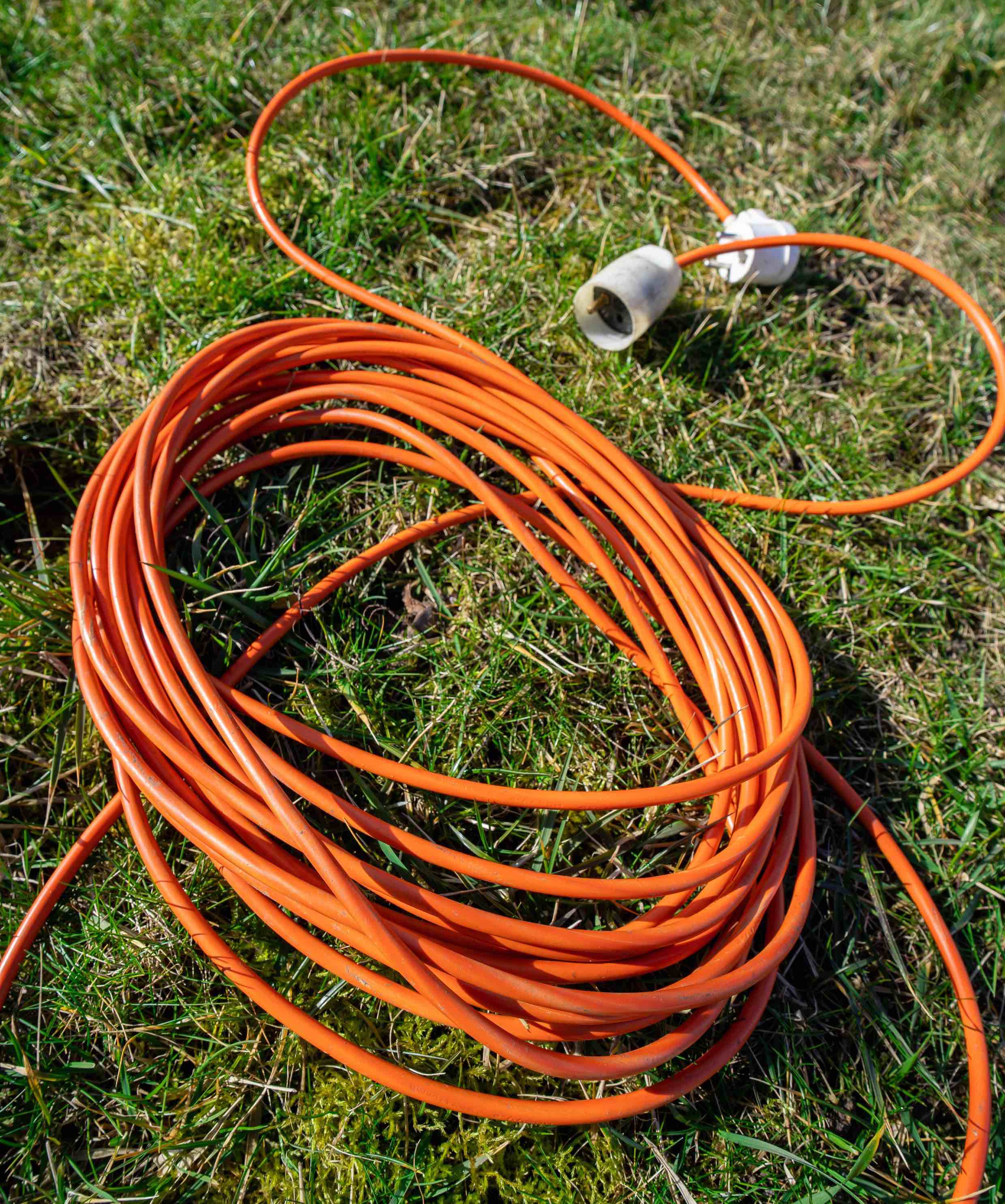 No Outlet? No Problem
---
Although most buildings are required to have exterior outlets due to building codes, there's a chance your home might not have exterior outlets. Or, perhaps there aren't enough exterior outlets to suit your needs. Whatever the case, hope is not lost — you still have lots of options for lighting the outdoors.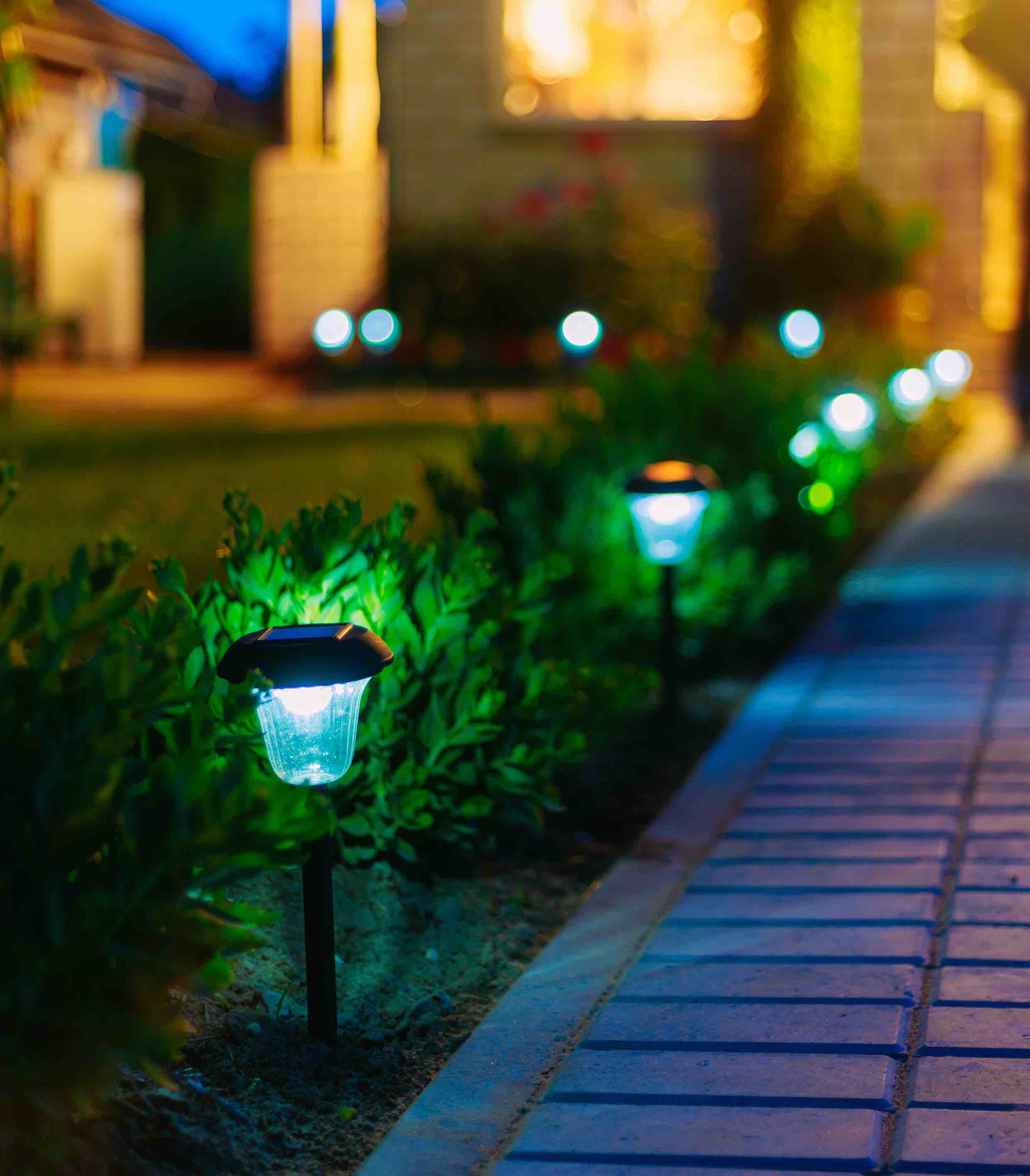 Solar Powered Lights
The first, and perhaps most obvious choice, is to go for solar powered lights. There is a wide variety of solar powered outdoor lights, and they won't add to your electricity bill. Since you're not limited to using outlets, have more freedom when it comes to placing solar powered lights around your outdoor area, and no extension cords means no tripping hazards.
There are a few downsides to solar powered lights of course. Solar lights have to be placed in an area where they'll receive adequate sunlight. If you have a cloudy, overcast day, you won't get as much output from your solar powered lights in the evening.
Alternate Power Options
If solar powered lights don't see like the right option for you, there are still a couple of outlet–free options to consider. A small portable generator won't be affected by weather and can be placed wherever you need power. However, generators require fuel, typically gas, which isn't very cost effective. Generators can also be noisy, which detracts from a peaceful night in the outdoors.
A less noisy option is a battery pack. You can get a battery pack large enough to suit your power needs, and use rechargeable batteries. This is a much quieter option, but depending on how frequently you use your outdoor lighting you may find you have to recharge the batteries often. Both battery packs and generators will likely result in the use of lots of extension cords as well.
Wire Outdoor Lights
---
The most permanent solution for powering outdoor lights of course is hardwiring outdoor lighting to a dedicated circuit. This is an all–day project that involves making new electrical connections and digging a shallow trench through your yard for a cable. In short, it's a lot of work.
Not only is hardwiring an electrical connection outdoors a lot of work, but it's difficult and potentially dangerous, as all projects involving electricity can be. We recommend hiring a licensed electrician from Custom Electrical Services instead. They have the skills and experience required to do the job safely and do it right.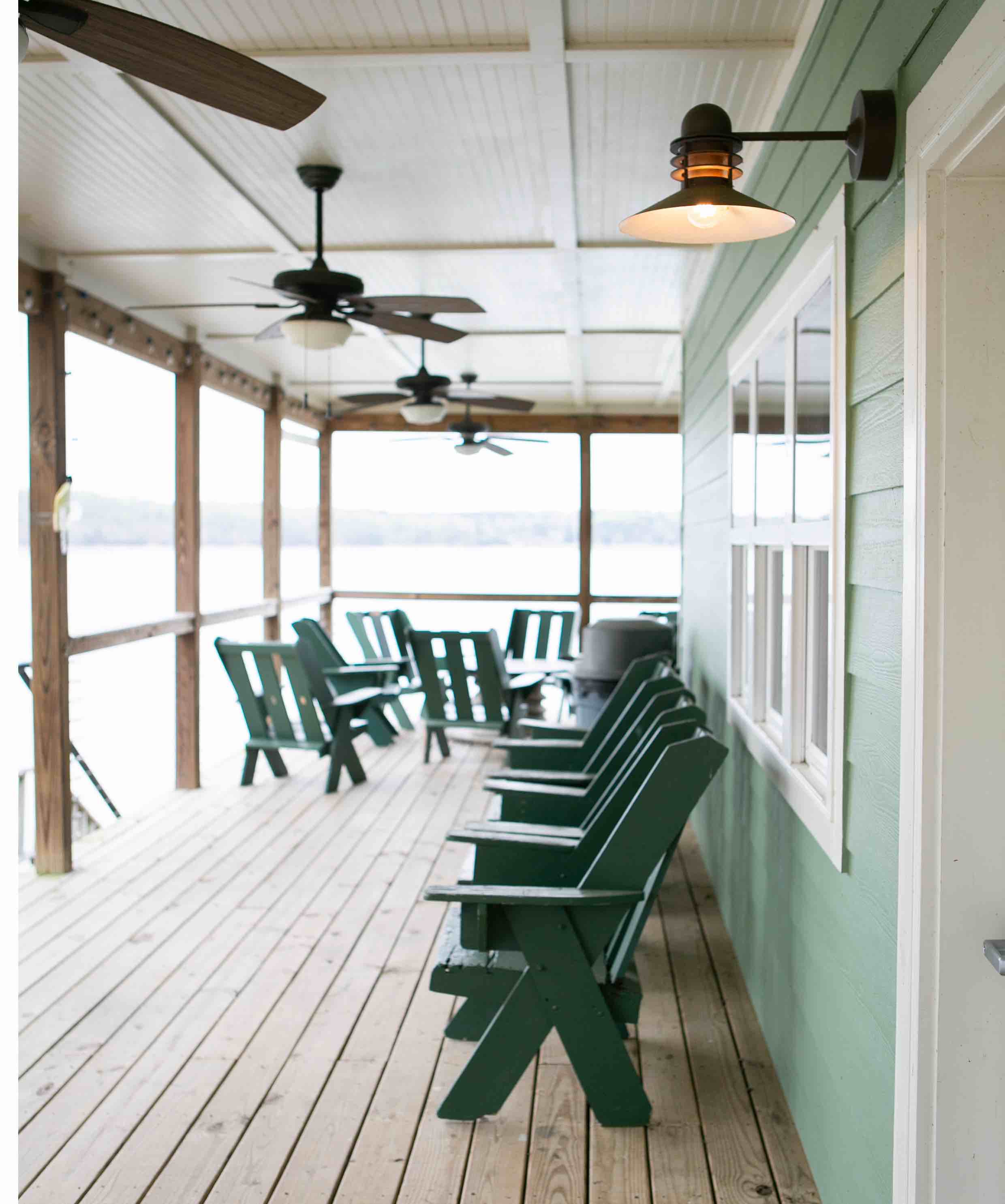 Once one of our licensed electricians has helped set up the cozy, light–filled outdoor oasis of your dreams, make sure to write down the date so you know when to schedule a maintenance check. Finally, enjoy your great outdoors!
We make sure you get the most for your money.
Read what our customers have to say and then give us a call!