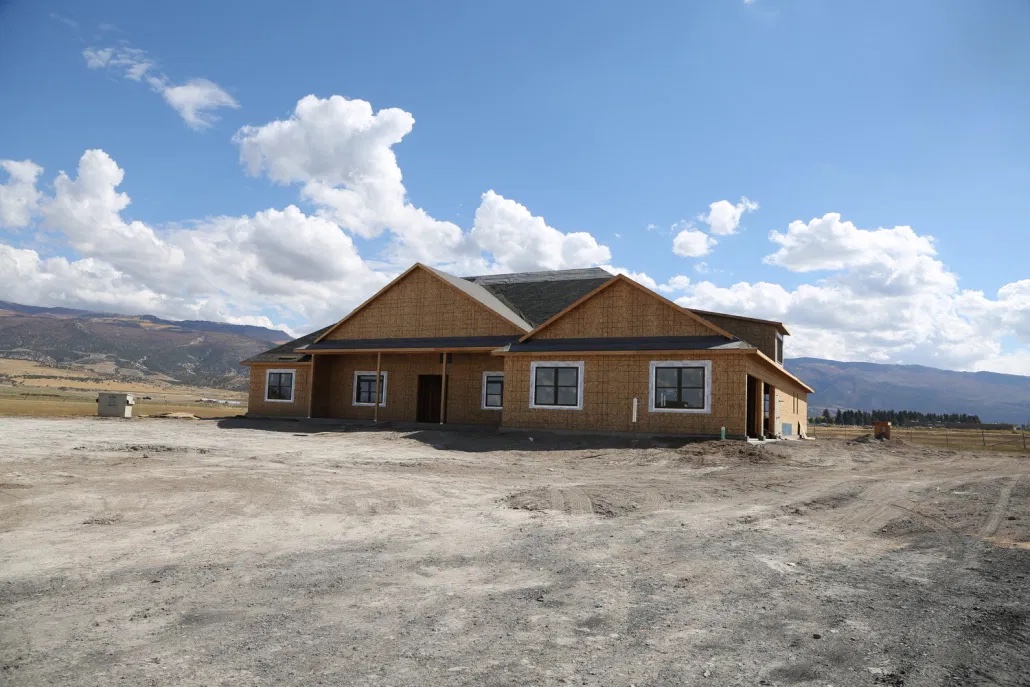 Posted on May 27th 2022
Summertime Safety: Electrical Tips
As the weather gets warmer, chances are you'll be spending more time outside with your family. Here, we've listed electrical hazards to be aware of and tips for staying safe this summer. If you have any electrical safety concerns after reading this list, schedule an appointment with one of our licensed and bonded electricians from Custom Electrical.
---
Outdoor Electrical Safety Tips
Use Extension Cords Made for Outdoor Conditions
Unlike indoor extension cords, outdoor extension cords are designed to withstand elements such as water and heat. Regular extension cords pose a serious electrical hazard if exposed to these conditions. In addition to using the correct extension cords, always make sure electrical connections to pools and hot tubs are fully grounded. The professionals at Custom Electrical can help you fully ground electrical connections if needed.
Beware of Power Lines and Substations
Stay away from power lines and substations at all times. You risk getting a fatal shock from touching a power line, even with a toy or stick. If lighting or an accident causes downed power lines in your area, contact your utility company immediately.
Be Wary of Lightning
Thunderstorms can approach almost without warning during the summer months. If you see a thunderstorm beginning, go inside to avoid dangerous lightning strikes.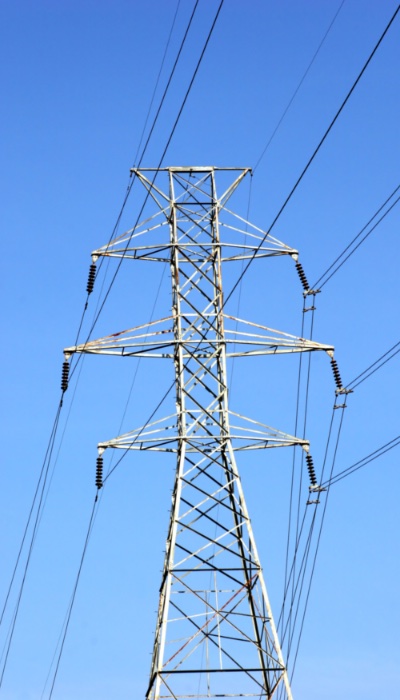 ---
Kid-specific Outdoor Electrical Safety Tips
Children love to run free in the summertime, so there may not always be an adult around to watch and help them avoid electrical hazards. Teach your kids the following simple rules to stay safe.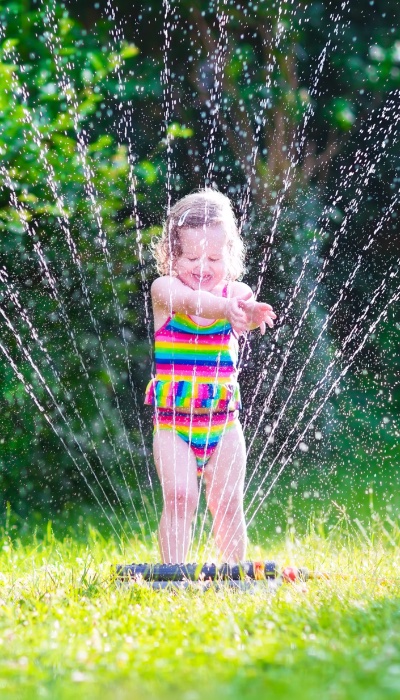 Keep Electrical Toys and Devices Away from Water
Playing in the sprinklers or in a pool on a hot summer day is ideal for kids looking to cool off. When your child is playing in water, they may want to add some toys in the mix. Unless an electric toy is specifically designed to be in water, make sure your kids stick to playing with non-electrical toys. In the case of a sprinkler attachment or a hose, kids may also find themselves playing near electrical appliances. Teach your children to keep water away from electrical devices.
Avoid Flying Kites Near Power Lines
Kites, model aircraft, or any other airborne toys risk veering into nearby power lines and can get stuck. To keep this from happening, make sure your kids know to only fly in wide-open spaces such as fields and parks, far away from power lines.
Avoid Trees Near Power Lines
If your children love climbing trees, teach them to avoid doing so when power lines are present. Even if a tree is not touching a powerline directly, a branch could come in contact with it due to your child's weight.
---
Electrical Safety Tips for Indoors
When it's hot outside in the summertime, you might prefer to stay indoors in the cool air conditioning. Remember that electrical hazards still exist indoors. Here are some ways you can prevent indoor electrical mishaps.
Electrical Cords 101
Having an extension cord on hand in the summer can be convenient if you want to add some fans for circulation. However, extension cords are not designed to work with major appliances such as refrigerators, washing machines, and most importantly for summer, air conditioners. Make sure to plug these kinds of appliances directly into the wall. Never plug in an appliance if you notice that the cord is frayed or damaged in any way. If your air conditioner or another electrical appliance doesn't seem to be working, contact Custom Electrical for help diagnosing and fixing the problem.
Do Not Expose Appliances to Water
Always ensure that you are dry before touching an electrical device. Water acts as a conductor and has the potential to produce a deadly shock. As another precaution, never plug in an appliance while it is wet or place a device in an area where it is likely to come in contact with water.
Consider Installing GFCI Outlets
Ground fault circuit interrupter outlets, or GFCI outlets, work with three-prong plugs and have a reset safety feature: they stop power immediately if a problem arises in the output or input. If you feel unsure about installing outlets yourself, have one of the licensed and bonded electricians from Custom Electrical install it for you.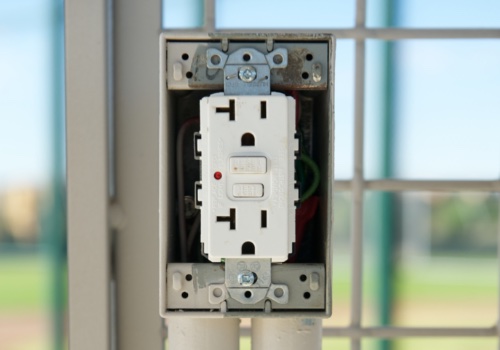 Know Where your Circuit Breaker is Located
In the event of an emergency, try to keep a cool head. Know the location of your circuit breaker or breakers and share it with your children. Teach them how to turn off the circuit breaker in case of an emergency.
---
Contact Us Today
Schedule an appointment today if you find yourself struggling with summer electrical problems or want to make sure you're ready for summer. At Custom Electrical, no job is too big or too small.
We make sure you get the most for your money.
Read what our customers have to say and then give us a call!