Or Request to Schedule Below
Submit your information below, and we will call to schedule your free in-home estimate!
Certified Electricians
---
What does it mean when you choose to work with a certified electrician? Certified Electricians can help you with all your electrical services for homes, including lighting, outlets and switches, security systems (including cameras), entertainment centers (TVs and sound systems), home theater installation or repair, generators and backup power supplies, thermostat control panels (including smart thermostats like Nest) and more.
Whether you're looking at installing a whole-home audio system or just want an outlet installed in the kitchen so you can plug in a blender or coffee maker without having to crawl behind the counter every time, our team of certified electricians at Custom Electrical is here for you! Certified Electricians have the training to do everything you need to keep your home running smoothly. They install new electrical equipment and can troubleshoot existing problems that require repairs.
Schedule an appointment with a certified electrician in Utah from Custom Electrical today!
What is a Certified Electrician?
A certified electrician is certified by the government and an accredited trade association. They have completed and passed an exam and have at least two years of work experience.
Electricians have a variety of certifications to meet specific target audiences. These certifications depend on factors such as age, work experience and skills level. Becoming a certified electrician is no easy task, and proves to homeowners and businesses that they're working with someone who has the necessary skills and experience for a job well done.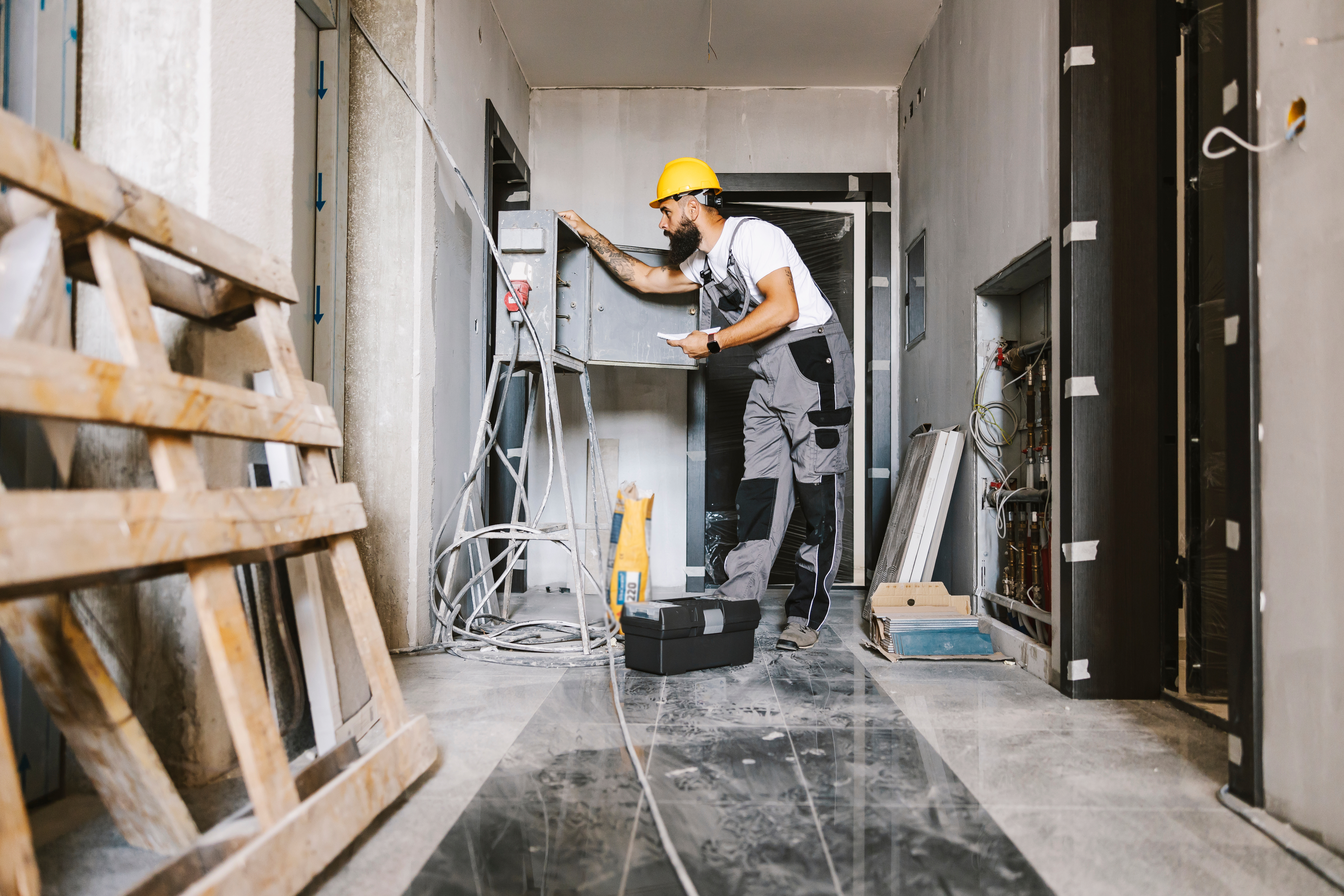 We take pride in what we do, and it shows in the quality of services we provide our customers. Whether you have a new commercial or residential construction project that needs electrical installation, or service upgrades to your existing system, our team will take care of it with precision and ease.
Request Your Own


FREE Evaluation


from Custom Electrical!
Top Certified Electricians in Utah
Custom Electrical has been serving Utah residents and businesses with residential electrical services for over 26 years! We have a trusted team of fully licensed and insured electrical technicians skilled in new commercial construction, retail build-outs or tenant improvement projects and all measure of commercial electrical service calls; including small to large troubleshooting and additional electrical system installations.
---
How Long Does it take to Become a Certified Electrician?
Certified electricians are certified to perform electrical-related tasks. It takes at least two years of real-world experience to become certified as an electrician, and many more hours of studying and passing exams.
Some of the steps required to obtain the certification are getting the proper education or training, getting a passing score on the licensing exam and passing a background check.
There are certified electrician applications specific for commercial work, residential work and industrial electrical systems. Certified electricians are usually called upon to do the installation, maintenance, troubleshooting, testing, inspection and repair on industrial and commercial electrical systems.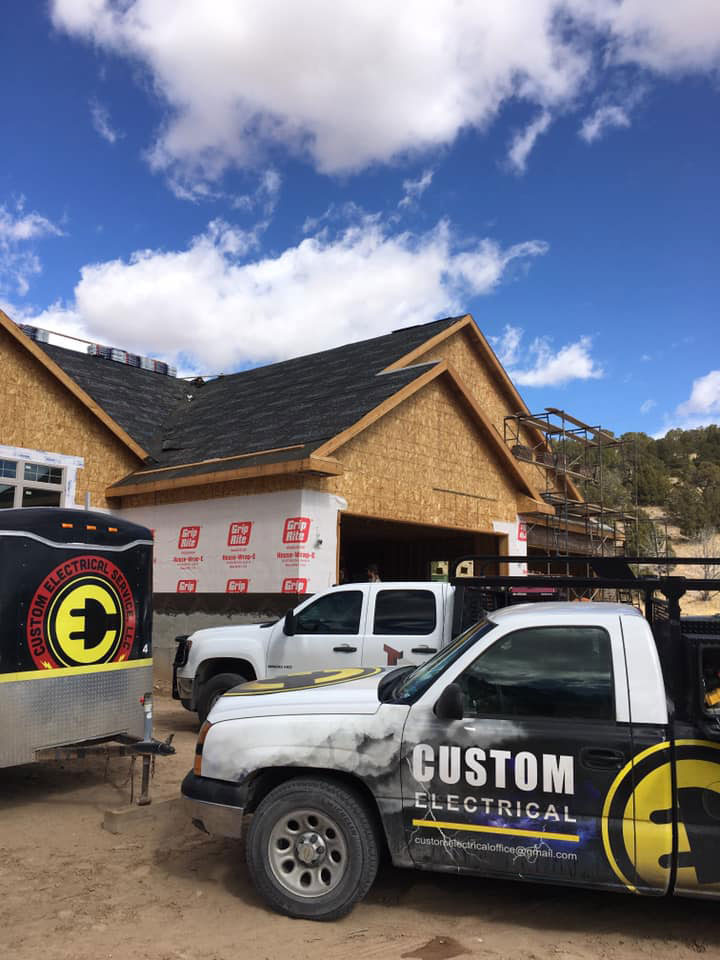 Certified electricians must know about:
Underground and overhead wiring
Wire sizing and voltage drop
Grounding and bonding
Household wiring (NEC)
Testing for ground fault, open neutrals, hot wires, continuity of circuits, polarity, the ampacity of conductors and voltage drop
Certified electricians may also have specialties in the following:
Building wire (service and feeder wiring)
Residential (lighting installation)
Commercial/industrial power distribution systems
Low voltage (CAT I) wiring
Conduit and wire locators
Photovoltaic systems (solar electric)
Renewable energy systems (wind, hydro, etc.)
Telecommunications (CATV Wiring)
Licensed Electrician vs. Certified Electrician
A certified electrician has passed an exam that is certified by the National Electrical Contractors Association. A licensed electrician, however, is someone who has met the requirements for licensing in their state.
Certified electricians are professionals who have received their certification through a reputable institution. This way, you can ensure that certified electricians are qualified to do electrical work in your home or business.
Certified electricians spend years learning all aspects of electrical wiring. They can ensure that everything in an installation is up to code and safe for usage. Licensed electricians may have more experience within one type of electrical work, but certified electricians are professionals who can complete all wiring aspects.
Licensed electricians are not necessarily certified, but they do have a license from the state which allows them to work with electrical wiring and install circuits. Licensed electricians may be certified in one or more types of electrical wiring, such as residential or commercial wiring. Certified electricians can complete a higher level of tasks than general licensed electricians.
A certified electrician is a licensed electrician that has been certified by the National Electrical Contractors Association (NECA). A certified electrician will have completed an apprenticeship or journeyman degree. A simple online search will help you find a certified electrician near you.
A Certified Electrician Makes all the Difference
You can trust Custom Electrical because we are fully licensed, insured, bonded, and have been in business since 1995! Our technicians are all well-trained professionals who take pride in their workmanship, so you can rest easy knowing your home is safe when they leave your property.
We offer licensed and certified electricians and 24/7 emergency service with free estimates on any job — large or small! If you want quality work at affordable prices, then look no further than Custom Electrical.
Call us today for more information or schedule an appointment online with a certified electrician near you!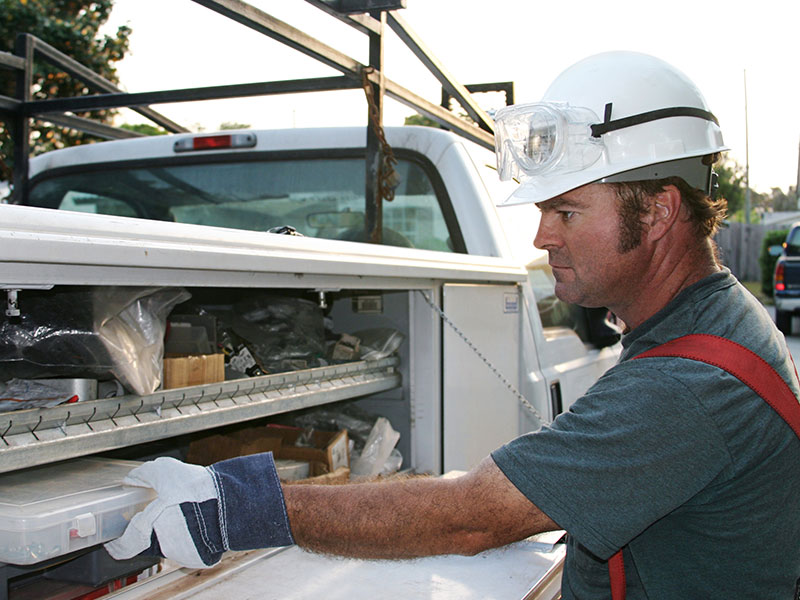 We make sure you get the most for your money.
Read what our customers have to say and then give us a call!